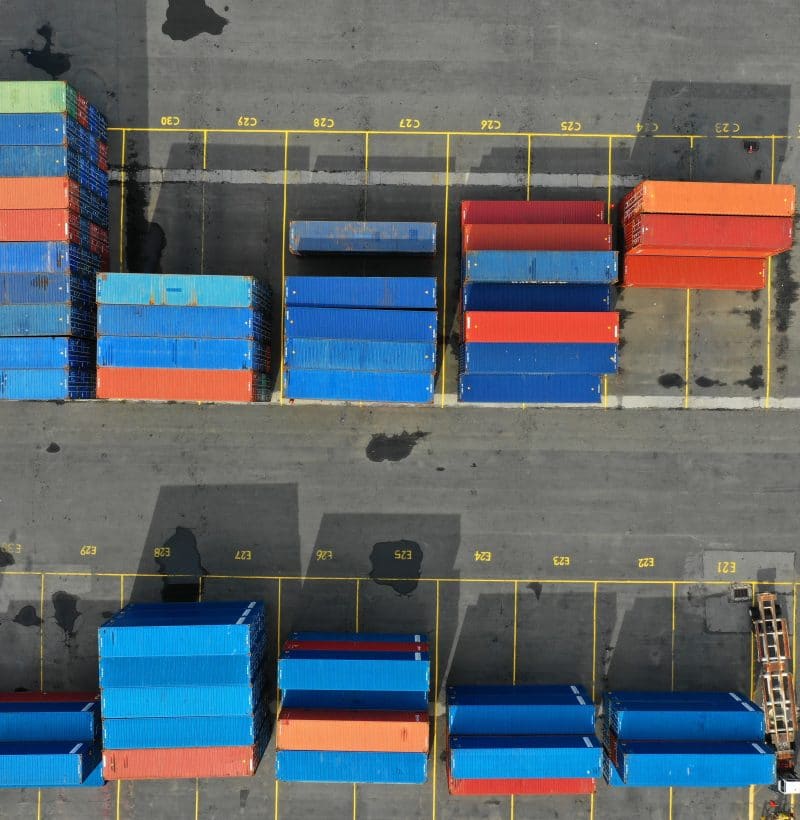 Whenever you talk supply chain, you talk ocean freight. Amid the fierce storms, rough seas, and delivery deadlines, we know how essential it can be for you and your business.
At Masters Shipping, our goal is not only to ship goods from point A to point B, but in fact, it is to create a memorable experience. Our experts at Masters Shipping have developed a dynamic suite of ocean freight services.
Whether you are looking for Full-Container Load Services, Less-Than Container Load Shipping, or RoRo, at Masters Shipping we customize every solution to fit best with your needs.
Our long-standing relationships with ocean forwarders and shipping lines have allowed us to provide you with access anywhere in the world, covering all major ports.
At Masters Shipping, we provide door-to-door services to make your shipping experience is even better, taking more stress off your plate.
Fitting your schedule, our FCL service includes door-to-door, and port-to-port shipping at low costs with customized solutions with top-tier carriers.


One of the convenient forms of shipping, roll-on/roll-off is often used for vehicles. Drive your vehicle to the vessel, roll it on, once ship, roll it off!
If a full-container is not what you need, you can have less! With less-than container load, you can get the space you need.

Ensuring efficient planning, and multiple convenient options, oversized cargo shipping has never been easier.
Minimizing risks and increase success rates, we assist you with letters of credit, ensuring your trade deals are secured and your business continues to florish.