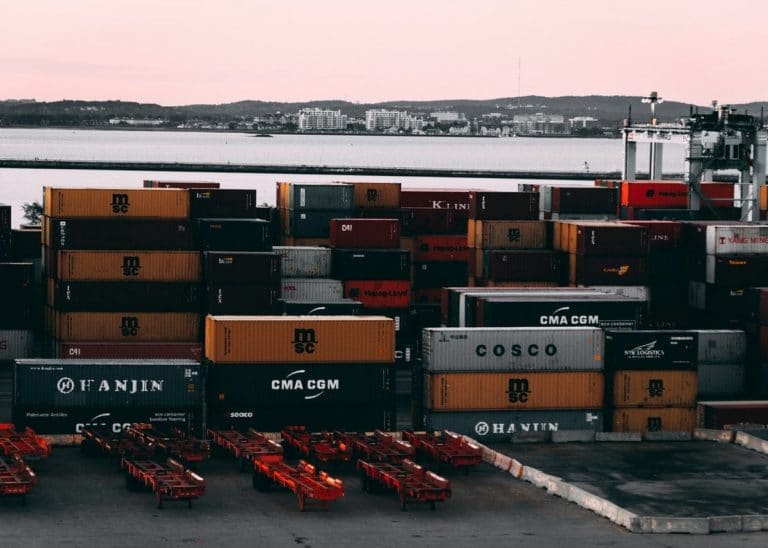 25 Years of Experience

Moving Worldwide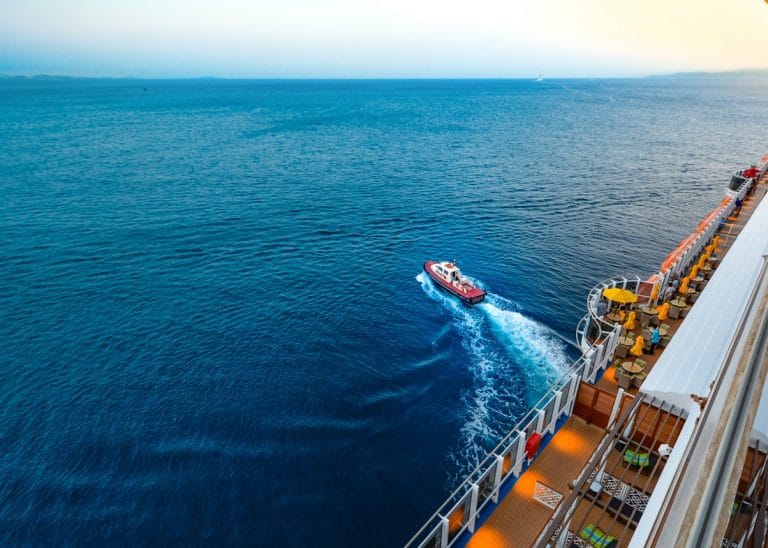 Track Shipments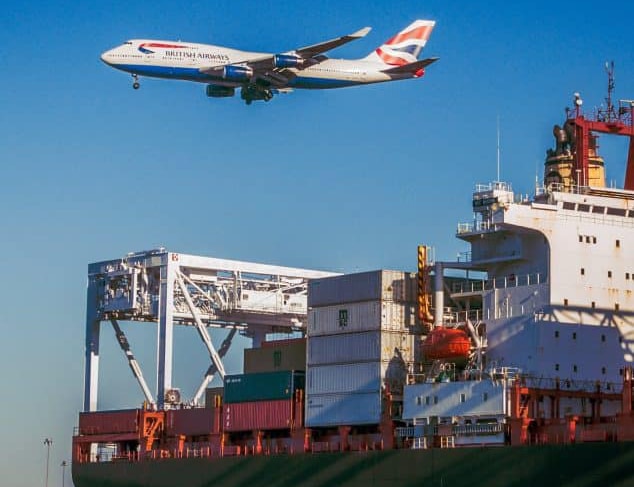 Specialty shipping?

We're a company up to the challenge!
Masters Shipping uses an elaborate network of partners, helping the company sustain its reputation as an efficient, cost-effective, and professional business in the industry.
Recognizing the needs of modern-day businesses, especially small businesses, Masters Shipping has taken effective technological measures to make shipping and logistics a seamless process.
With an integrated network, and satellite offices in Los Angeles, New York, Houston, Jacksonville, and Baltimore, Masters Shipping prides itself in taking care of the processes from start to finish.
With access to all major ports nationally, and internationally, Masters Shipping is fully equipped with their experience to ensure growth in your business.