Auto Shipping and Transport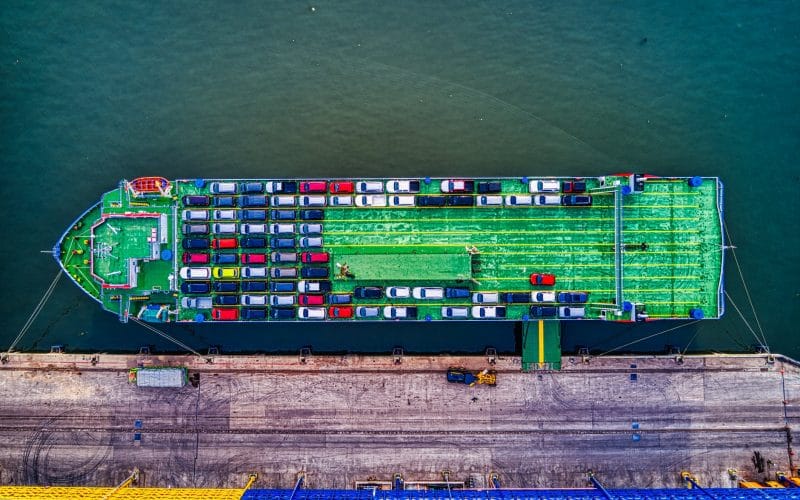 International Auto Shipping
At Masters Shipping, we continue to improve your experience by helping you ship automobiles with convenience, internationally. Ship from the United States to the Middle East, Europe, Asia, Africa, and Latin America
From door-to-door to vessel-to-vessel, Masters Shipping holds expert knowledge in ensuring that your car reaches its new destination on-time. When it comes to auto shipping and transportation,
we assist you with documentation, scheduling, warehousing and billing
from start to finish. At Masters Shipping, we help provide the peace-of-mind you need while your vehicles are on the move.
Service from any USA port
Chicago, Illinois
Houston, Texas
Long Beach, California
Newark, New Jersey
Savannah, Georgia