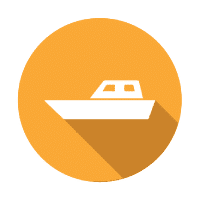 Ocean Freight
From Full-Container Loads (FCL) to Less-Container Loads (LCL), we are fully equipped to help you transport your goods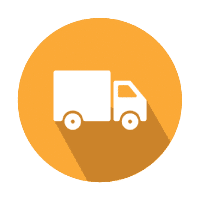 Auto Shipping

Our wide-range capabilities allow you to transport vehicles using open-air or enclosed carriers prioritizing your needs.
Air Freight
Providing competitive rates, our air freight services help speed up your shipping processes, ensuring on-time deliveries.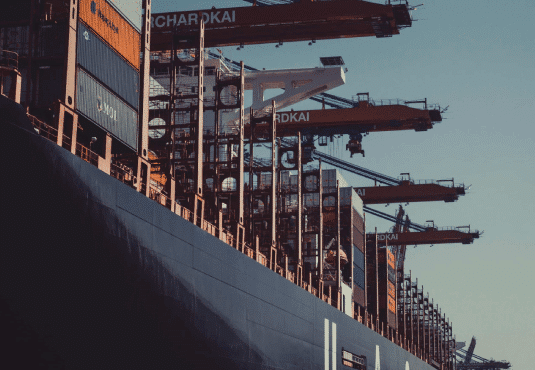 Contributing decades to the shipping and logistics sector, Masters Shipping is a global leader transforming your experience of international trade, providing access to major economies and continents across the world.
Headquartered in Chicago, Illinois, Masters Shipping was established by Hany Zaki in 2008.
Throughout the year, Masters Shipping handles millions of dollars worth of inventory. As a business in the logistics sector, we thoroughly understand an individual's or a business' need to transport goods without hassle, and not deal with barriers. We are a company to take care of exactly that.
Schedule Vehicle Drop Off Appointment